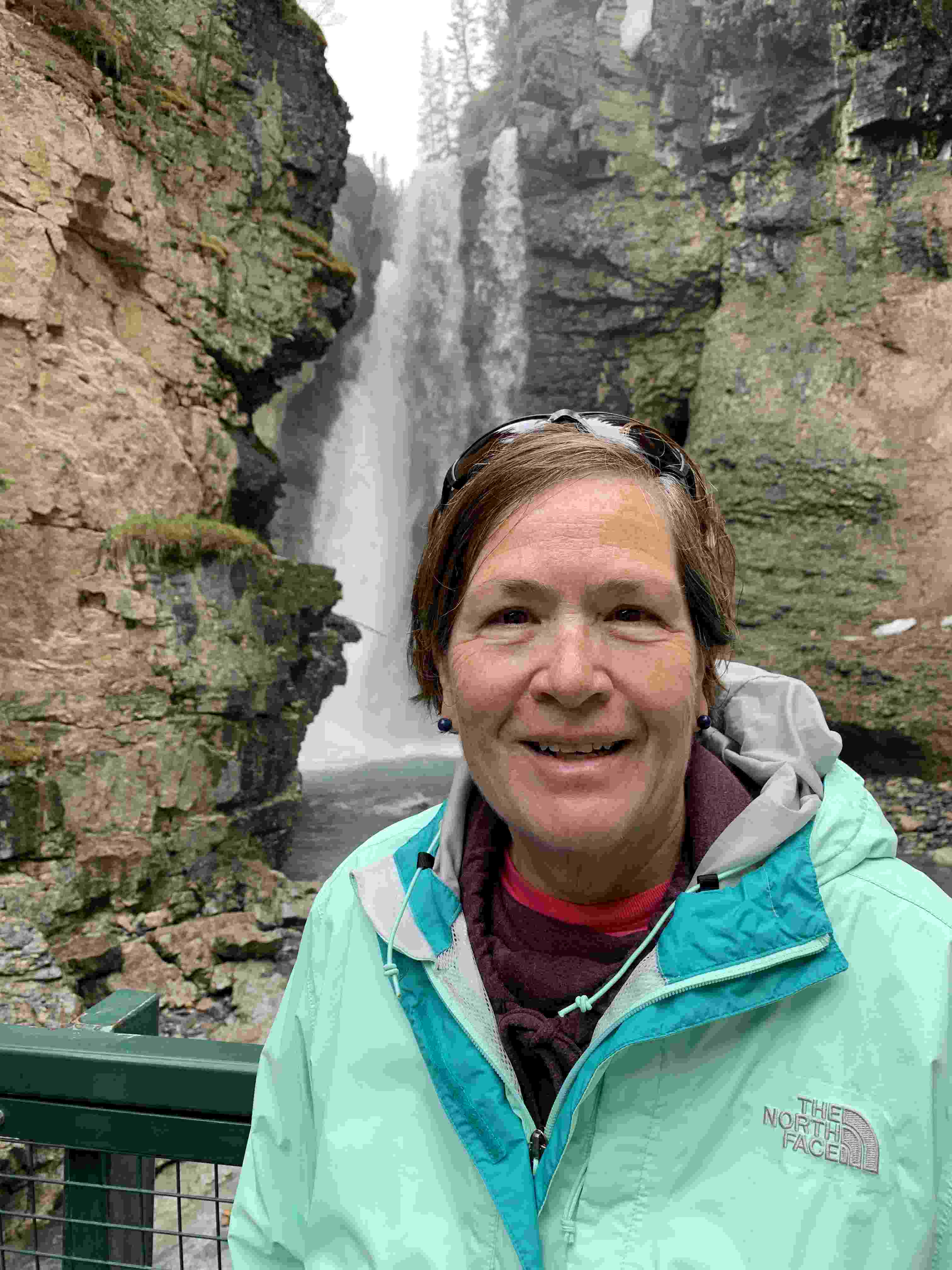 What's your opinion on whether or not there will still be snow on the mountains when it starts to snow again??
I say it will all melted even in the tiniest cracks and crevices as we've been so warm this summer. Used to be 25+ years ago that we would only have 2 weeks of really hot and uncomfortable temps and now this year we're going on a month.
When I'm selling real estate people ask, "Do you have air conditioning?" And of course the answer is no and I always say, "Wait until the sun goes down and then it will cool off about 10+ degrees and turn on the ceiling fans." That always works here at our home...how about where you are??
So, what do you think about whether or not the snow will be gone and what's your opinion on whether or not the mountains are getting hotter?? Email me at Betty@SnowfallRealEstate.com and I'll post your answer here. Thanks!